i tell you a story.
about a girl who admires a boy.
this girl is so so so so ADMIRING a boy who is 1 year older than her.
she meets him in a community with full of friends, full of happiness.
the girl finds her happiness here.
same feeling when this girl finds her happiness when she is looking at that boy!

how come that boy can make this little girl admires him.
but he is worth for an admiration.
the boy is SMART, FUNNY, BRAVE and such a great leader.

did you know?
when the girl saw the comments of this boy on facebook,twitter or whatever,
she put a SMILE and felt very HAPPY.
when the girl accidentally met him on the street,
she just love the back of him when he walks.
when the boy asked her on something, made a joke on her,
she EXTREMELY felt excited (secretly) on her heart.

but the girl is too afraid to tell that.
she doesnt know what kind of feeling is this.

until, the girl dont talk anything to him.
awkward? yeah.
now, the girl is in a relationship with other boy, who loves her too.

but, she still in confused. WHY ??? !!
she still EXTREMELY feels excited when
that boy comments on her status, asks her, and other things
are related to her.


The one thing i only want to ASK :




How does that boy feel to that girl?
What kind of feeling does this girl have? Why that boy still bla bla bla bla sometimes care to her?

What that girl should do??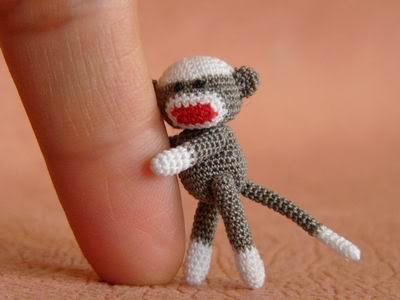 this is how so much she admires him. he's just too high for her